5 Steps for Putting Together a Wedding Guest List
Now that the date of your big day is set, are you pondering on how to proceed forward? We have come up with some steps on how to put together your Wedding Guest List.
Step 1.  Determine the Concept
As a start, decide as a couple your shared concept for the wedding. Will you prefer an intimate wedding with very close family and friends or are you keen to gather as many of your extended family and friends as possible?

This will help you as a basis for searching for appropriate wedding venues as well as defining your wedding budget.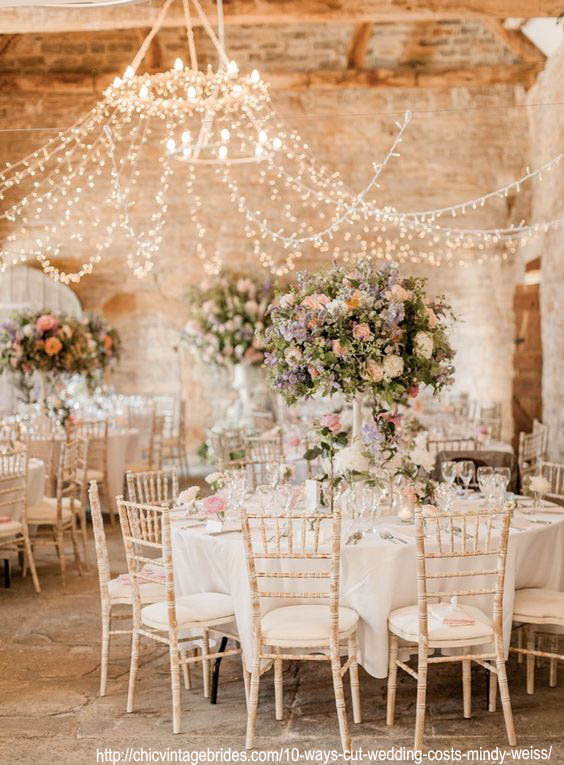 Step 2.  Rope in your Parents
Your parents will definitely want to be involved in this process and it would be nice to listen to their preferences on who to invite. Do let them know your decision on the concept of the wedding.  This will help to manage their expectations on the number of relatives/friends to invite.  For most parents, the Wedding Dinner may also be seen as a celebratory invitation and hence they may prefer a grand sit down dinner.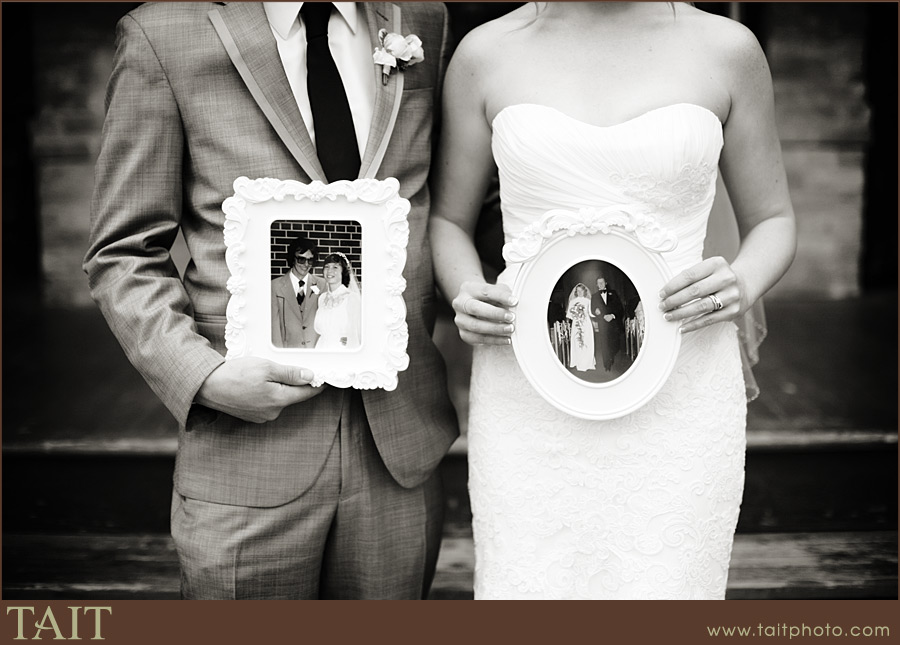 Step 3.  Selecting Guests
i)          Accept that Friends Grow Apart
Friendship changes over time and it is normal that people you were close to in the past are no longer dear to you. There is no need to invite all of your friends out of mere obligation.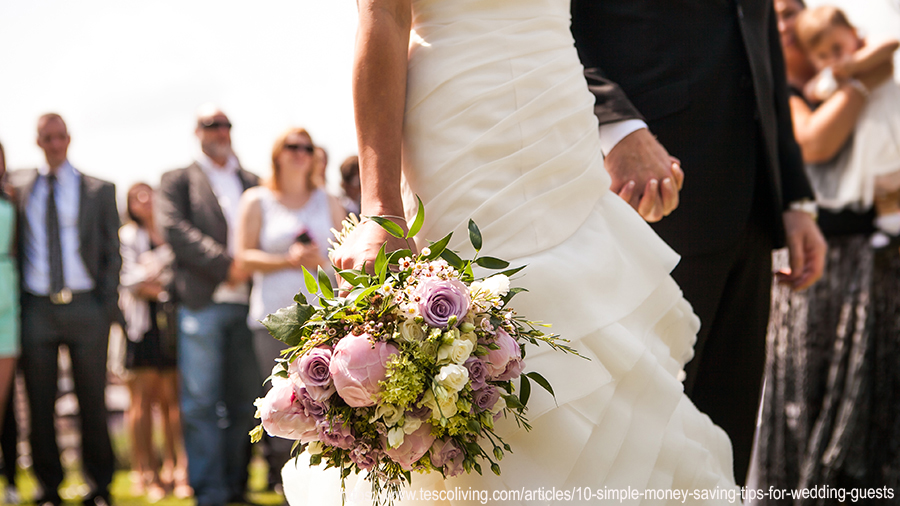 Understand that friendships and relationships are dynamic and it's alright to not extend an invitation if you do not feel like it.  Include the ones that you are still in contact with and would continue to hang out in the near future.

ii)         Choosing Colleagues
It will be polite to invite your boss and your immediate colleagues that you see daily if you have sufficient seats catered. Otherwise, you can also skip inviting your colleagues especially if your interaction with them is only on work matters.  The exception would be for colleagues turned friends – people that you see in office and also socially outside the office.

iii)        Plus Ones Dilemma
The wedding couple will want their guests to feel comfortable which means extending the invitation to your friends' spouses. This works for specific groups of people that do not know most of your friends and will be seating together during the wedding banquet. 

Step 4.  RSVP
If you do not hear back from someone by your RSVP date, ask again or call. This helps you to evaluate and finalise the seating plan early. 

Step 5.  Formulate Seating Plan
Most weddings in Singapore follow traditional seating arrangements where it is designed to honour your elders and family members. Thus, it is important to plan the seating plan in advance to optimise the seating capacity. 
Hope this step-by-step guide helps!